Chief Diversity Officer (CDO) Program
Master the Systems Approach to Leading DEI initiatives 
Demands on DEI Leaders
Successful companies are looking for leaders who can take on the challenge of diversity, equity, and inclusion. As a leader in this field, you are tasked with addressing systemic racism at the core, in addition to satisfying the demands of numerous stakeholders. You are expected to not only develop and manage DE&I programs and initiatives, but also collaborate closely with senior level executives while developing and implementing metrics. Furthermore, you are also challenged to create an inclusive organizational culture with limited resources and time.
Diversity, Equity, and Inclusion is a complex and evolving field; it demands significant expertise in systems thinking. Traditional training in Human Resource Management has no foundation in systems thinking. Yet, your role demands a solid mastery of human systems that can truly address systemic racism at the core.
DEI Outcomes You Deserve
The Chief Diversity Officer Program is a six-month immersive learning experience that empowers you to succeed in the incredible challenge of the Diversity, Equity, and Inclusion leadership role. Through a mixture of online and face-to-face modules, this powerful program develops a leader's ability to think systemically and act with emotional intelligence. It goes well beyond conventional behavior-based business practices to enhance your perception of reality and strengthen your thought processes. It will hone your ability to create, implement, and continuously enhance people systems, advancing the DE&I role toward an innovative organization. You will learn to develop key skills to achieve: 
2x more likely to collaborate
81% more likely to achieve high customer satisfaction
Higher employee retention
72% more likely to innovate
94% more likely to prevent problems
2x more likely to achieve business goals
Program Details
Duration: 6 months
Location: Online + On campus*
*Includes 3 immersive learning experiences on the Transcontinental University campus in Dublin, Ohio over 6 days. That's 2 days to kick off the program, 2 days at month # 3, and then 2 days to conclude the program.
Program Fee: $25,000 (individual), $110,000 (for a team of 5 within the same organization for a customized program)
The program fee covers all teaching fees as well as all academic materials, including access to online learning system, academic library, and coursework. The fee does not include travel expenses for the on-campus immersion experiences, such as accommodation, transportation, food, etc.
Return on Investment: Numerous studies have found that inclusive cultures are significantly more prosperous. We have seen an increase of up to 378% in innovation within the first 4 months.
Concrete DE&I Solutions in Action
Learn from renowned experts in the field of DE&I, business, and psychology
Leverage best practices from globally proven concepts
Solve real-world business cases within your own organization
Develop your capacity to lead with diversity
Experience the most profound integrative curriculum anda powerful learning experience that are customized to your developmental needs
Strengthen your professional network with accomplished peers in the DE&I space
Program Format
The Chief Diversity Officer Program combines intensive immersive experiences with online curriculum over a 6-month period.
Time

Module

Month 1
Elevating the Chief Diversity Officer Role

The Systems Behind Diversity, Equity, and Inclusion

Fundamentals of Systems Thinking

Month 2
Diversity as a System of Perception and Thought Processes

Exploration of Individual Systems

Month 3
Emotional Intelligence and Influence at the C-Suite

Understanding the System of Equity

Designing Powerful People Systems

Month 4
Building an Equitable Development System

The System of Talent Acquisition and Retention

Month 5
Becoming an Inclusive Leader

Foundations of Environment, Social, Governance and DE&I

Empowering Management to Walk the Talk

Month 6
Inclusive Decision Making and a Culture of Belonging

Inclusive Approach to Innovation
Who Should Attend?
This program is designed for DE&I leaders who have
A determination to impact diversity, equity, and inclusion from a systemic perspective
A passion for innovation
A relentless drive for success
A deep yearning for more knowledge
You know that the conventional check-the-box approaches have very limited impact and have a strong yearning to achieve something sustainable and impactful. Typical job titles and job functions include:
Chief Diversity/Inclusion officers
Director/VP of Diversity, Equity, & Inclusion
Director of Talent and Equity
Chief People Officer
Full time employment and a minimum of 15 years of professional work experience is required.
Pathway to Sustained Success
The Chief Diversity Officer Program is perfect for those who wish to take on challenging leadership roles and fully address systemic racism and unconscious bias while accelerating their career to C-level positions. By the time you have completed the program, you will have
Solved several people-related challenges within your organization
Designed and implemented a number of people systems
Enhanced retention rates
Increased organizational innovation
After completing the Chief Diversity Officer Program, you will also receive graduate level credit towards our Executive MBA program in Inclusive Leadership or ESG Strategy and Culture
Experience an educational journey like never before with globally renowned experts who walk the talk of DEI! The faculty have been not only conducting research in the field of Diversity, Equity, and Inclusion, but also consulted in the field for well over a decade in multiple nations. Transcontinental's elite faculty have published multiple books, lead numerous research projects, and guided global leaders to walk the talk of diversity, equity, and inclusion.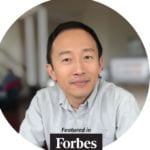 Founder and President, Chief Innovations Officer, Transcontinental University
Professor of Leadership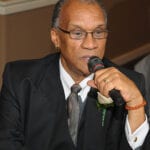 Lloyd C. Williams, Ph.D., Ph.D., D. Min
Chief Academic Officer, Transcontinental University
Professor of Research and Psychology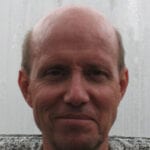 Chief of Creativity, Transcontinental University
Professor of Leadership and Project Management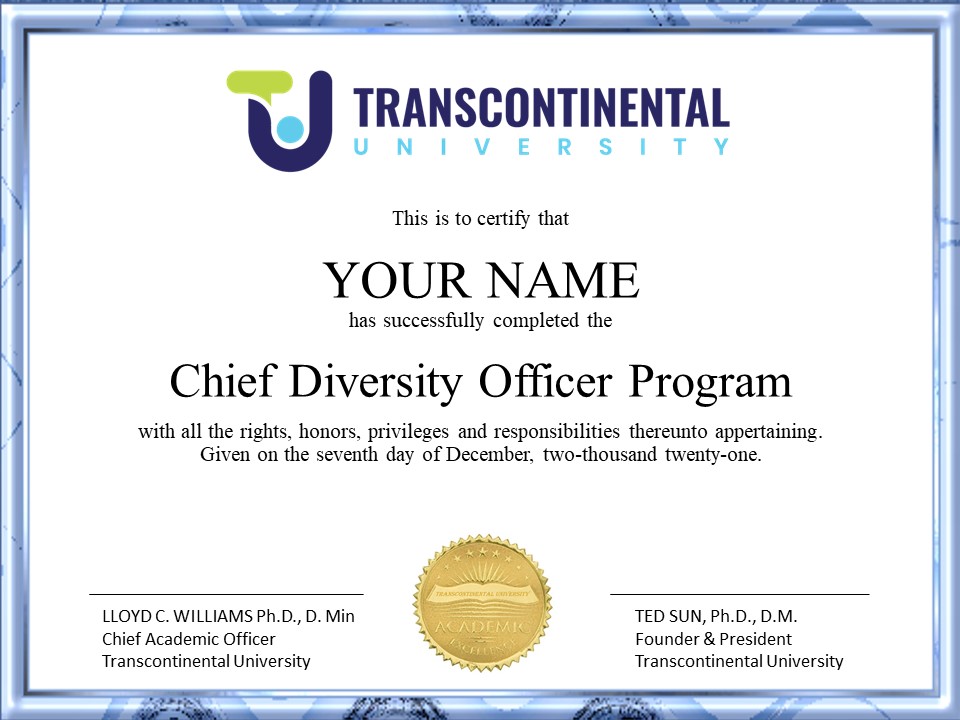 Your CDO Certificate
Earn a Transcontinental University certificate upon successful completion of the program.
In additional to achievements during the program such as:
Overcome multiple communication barriers between groups
Established an innovation system
Built a network of DEI leaders
All certificate images are for illustrative purposes only and may be subject to change at the discretion of the Transcontinental University.
Apply Early!
Class is limited to 15 students only.
Program starts with a 2 day immersive experience on February 21, 2022.
Ask about a customized program for your organization.