The PhD program in business is designed for leaders who have a passion for research, innovation, a desire to make a profound difference.
If you hope to gain tremendous credibility and desire to become a recognized expert in a specific field, this program will propel you like nothing you have ever experienced.
Within a proven executive development framework, the curriculum design offers an unrivaled strategic focus on your growth as an integrated individual from a multiple intelligences perspective, in addition to the scholarly development. Designed by globally renowned researchers and experts in various fields of business, psychology, sociology and engineering, the course enables you to begin the journey as a systemic scholar through original research and further develop key theories that helps societies advance from a systemic perspective. With a focus on grounded theory, this course provides you the critical and systemic thought necessary for creating innovative theories and concepts that transforms your business environment. Especially with the global pandemic, many theories are no longer relevant. This program is designed for those who demand the tools to create new theories and systems.
The Highlights & Learning Outcomes
Two modalities of learning:
Traditional: Classes meet once every 2 months, for four consecutive days
Online (distance learning): Classes meet virtually weekly
Your PhD degree is earned in approximately 48 months
Experience holistic development such as confidence, and emotional intelligence in addition to academic knowledge
Globally renowned working experts from multicultural experiences guide your research
Conscious development of your credibility as a reputable and respected scholar
Affortable Tuition: As low as $945/month for 36 months for the online program
With our ongoing enrollment, start when you are ready!
You deserve more in graduate education
More practical solutions
Enhanced Emotional Intelligence and wisdom
Greater influence
Transcontinental University offers the most practical and global education in the marketplace.
Develop a substantive knowledge with a systematic understanding of the theoretical underpinnings of business theories and concepts
---
Master the analytical and methodological competencies necessary to critically assess existing theories in business
---
Design and conduct original research with consideration for the cultural and time perspectives that contributes to empirical and theoretical knowledge in business
---
Develop a substantive knowledge with a systematic understanding of the theoretical underpinnings of business theories and concepts
---
Master the key theories underpinning an original and innovative research with significant depth in order to produce advanced and well-grounded research
---
Develop effective communication skills to engage and empower a diverse (specialized and non-specialized) audience as a scholar regarding the relevance of theories, applications and practical solutions for global business challenges
---
Demonstrate the ability and desire for high ethical standards in business research and practice
Much more than a standard research PhD, our curriculum design is based on the needs of the post pandemic business environment, which has shown us the ineffectiveness of many practices and theories. Led by a very diverse international faculty, the curriculum integrates the body of knowledge and current business needs throughout the program. It starts with equipping learners with the essential tools for theory creation, then introduces systems thinking. The latter courses applies systems thinking with individual systems such as knowledge and intelligences and larger systems such as organizational culture and change. While learners develop leadership and research skills along with multiple intelligences, the unparalleled academic learning model and integrative curriculum design provide meaningful learning that launches learners forward in their professional and academic careers.
This PhD program is extremely unique with a focus on systems thinking – an in-depth mastery of the interconnectivity between various theories and current business environments. The pandemic has shown us the countless system-wide failures in the various fields of healthcare, government, and business. As scholars, the traditional myopic practice of categorization has greatly limited the multiple intelligences of scholars. Within our innovative framework, learners will develop themselves from theory to critical practice, from individuation to communalism; they will collaborate beyond pre-pandemic knowledge to systemic knowledge. Learners will also build consistent systems of accountability and responsibility for the changes they see, experience and create within the world. The curriculum also develops a reflective recognition of existing theory and a challenge to create new theories from what learners are experiencing in the "new normal" from the global pandemic.
Leadership/Management Concentration
Entrepreneurship Concentration
PhD Finance Concentration
Janet D.
USA
I love the engaging format. Working with the team, learning how to communicate in an open and inclusive manner. So counterintuitive to how I have seen most training and education conducted
Juan C.
Puerto Rico
Thank you for your comments, wisdom and for facilitating my learning with behavior of others in an organization.  This course help me build on my ability to be a manager, leader and to have the ability to formulate a plan for problem solving.  Critical thinking or thinking outside the box is an essential quality for a person in the helm of an organization. This course has improved on my abilities and will be used in future situations that may arise.
Alphanso Y.
USA
I must say you sure wore your glasses on your nose (lolol). Every step of the way you were there pushing us in the back hard! (ouch). But I think I can now take a breather and feel like I've accomplished something. Even though you made us work, it felt like I was an entrepreneur traveling back and forth on the road. I was getting tired and drained at times but I hung in there. I think the entire class did also. I hope to always be in touch and continue to excel in my experience. Who knows maybe you might find me on here teaching a course (haha).
Sinu V.
United Arab Emirates
Thank you for helping me successfully complete my doctoral degree. I know my research topic wasn't the easiest since it was on the edge of new knowledge. Your guidance was always timely and supportive.
Laurel W.
USA
I have to thank you for creating the environment enabling us to search for excellence and the good in ourselves and in others.  It is quite possible that your course – and its inclusion of drive and personal goodness – will have the greatest impact on us – no longer students but as emerging leaders.  With such lofty (yet achievable) goals… we can contribute to improving the quality of life for others and ourselves and the business stakeholders.. All while maintaining our integrity and expecting it from others.
Kei B. K.
China
I have learned so much from your mentoring through the dissertation research. Each step of the way, you were there for me with answers that guided me and challenged me. While I must say I didn't like how you never just gave me the answers, but now I understand the wisdom of your guidance to teach me how to fish. I thank you for the great patience you've shown me.  I'm a better researcher.
Dahiru S.
Nigeria
The Transcontinental professors were the most caring and practical professors I've experienced. They brought their consulting experiences into the classroom to make the theories come alive. I'm able to create proposals and gain respect at the national level because of what I learned.  I highly recommend them to anyone who wants to exceed in their careers.
Brandon S
USA
I love the participation in our workshops and being challenged to use the tools and practices as a group during exercises. Watching the practices play out in a real-time situation is helping me grasp the information and recognize opportunities to implement the tools or improve my approach to the situation.
John G.
Ghana
The knowledge I gained has helped me move from a lecturer to a professor and now a dean of the business school. I've been able to consistently publish in peer-reviewed journals with the research knowledge I've learned.
Admission & Eligibility – PhD Program
Entry requirements for the PhD course are as follows:
Master degree from an accredited institution
An official transcript for a completed master degree
A GPA of 3.5 or higher
No GRE Requirement
Minimum 4 years of relevant managerial/ professional experience or 4 years of academic experience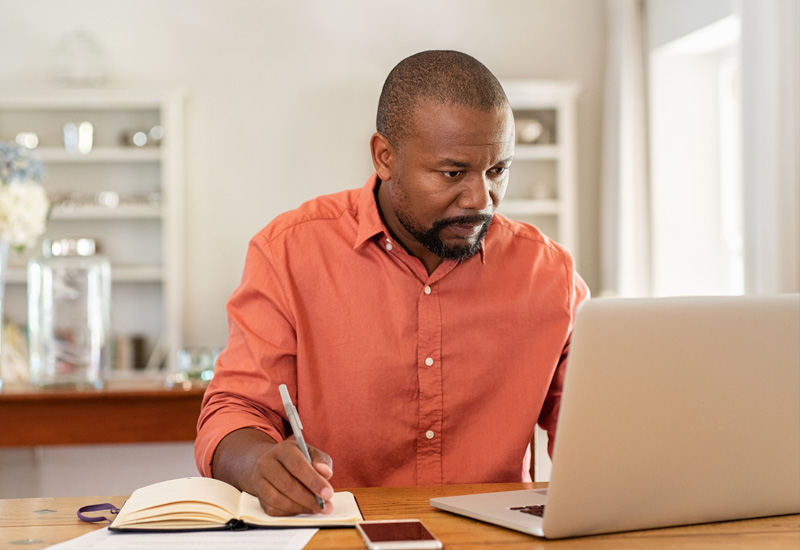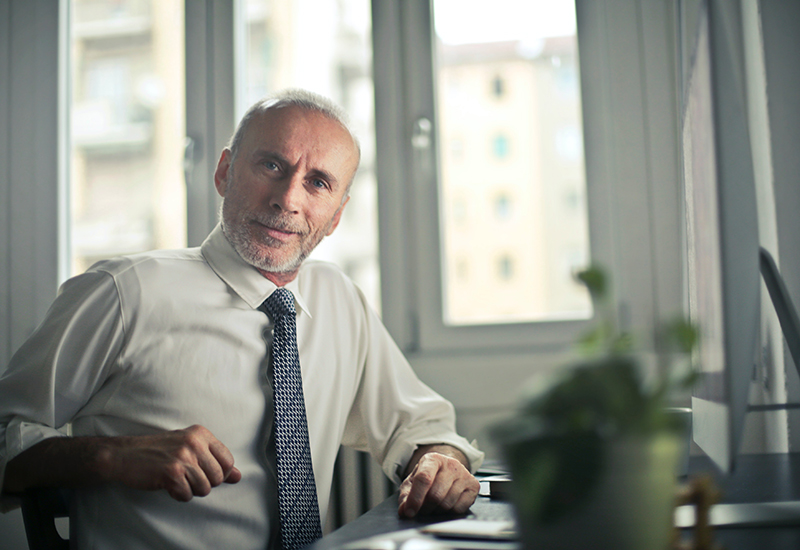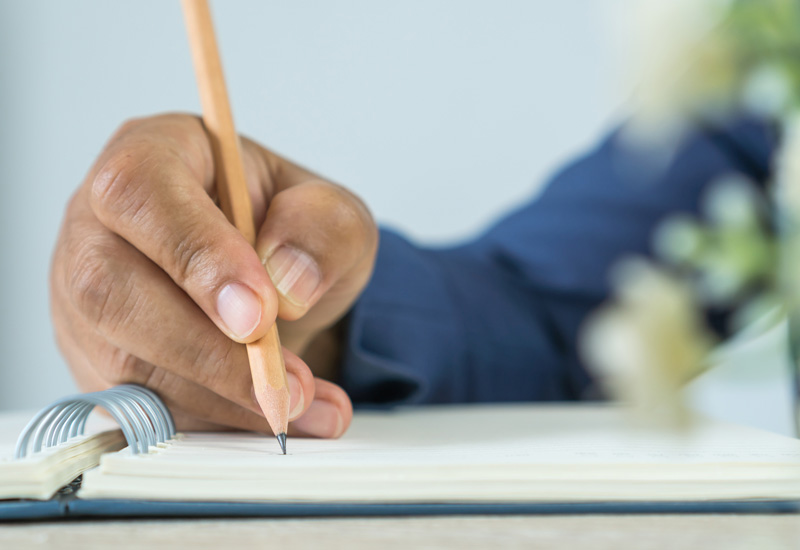 Join the Global Network of Powerful Leaders

Where Some Of Our Students Work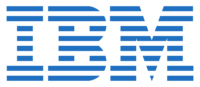 Your PhD program tuition has no hidden fees. Learners can pay with a single payment for the entire program or arrange to be on a payment plan. No need to calculate credit hours fees or course fees like others. Your tuition gets you access to the most advanced MBA program, along with a powerful development framework, world class faculty, an integrative curriculum, and many more over 4 years of study.
Online Program Tuition
No hidden or miscellaneous fees
(Tuition may be lower depending scholarship availability)
$32,685
Hybrid Program Tuition
No hidden or miscellaneous fees
(both face-to-face and online. Tuition may vary
depending on location and scholarship availability)
$42,685
Monthly Payment Option
(for 36 months with the Online Program )
$945
To begin your personalized scholarly journey, discuss your interests with one of our renowned global professors.