Need a New Approach to overcome increasingly complex challenges?
With its core competence in educational psychology, people systems, and consulting, Transcontinental University's approach to businesses combines the best from consulting and education into one comprehensive solution. This holistic approach ensures that current business problems are addressed while the leaders of the organization are developed and empowered to prevent future problems. It goes well beyond the traditional linear approach of problem solving to innovate systemic approaches.
*We guarantee the results of the solution as long as participants maintain a 90% integrity score.
Organizational Assessments
To reach your goals, organizations need to know where they are at from its people perspective. Our systemic organizational assessments include:
Operational capacity
Mental readiness
Current talent inventory
Strategic & structure alignment
Leadership capabilities
Organizational culture
Continuing learning system
Based on the findings, strategic initiatives are built with full awareness of organizational capabilities.
Program design & Implementation
Our 5-phase system ensures the success of customized solutions for any organization. Leveraging the collective wisdom of our global faculty and your organization, business challenges are addressed, and systems are implemented to prevent future problems from happening.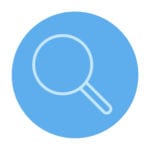 Our team works with your organization to explore the systemic nature of challenges. This includes business and people assessments.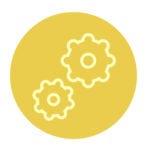 Building on our global experiences, we design the solution to address your organization's current challenges and future needs. The solution will always involve a learning framework that empowers your leaders to drive innovation.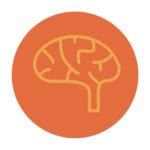 Phase 3:
Learning & Application
Custom solutions can vary in length, whether it is a 3-month engagement with executives or a partnership with a blend of online learning, on-site explorations, and executive coaching over a 14-months period.  Based on the solution, you will see innovative actions taking place throughout the program that makes a profound difference.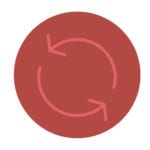 Learning does not happen without effective feedback loops at the individual, team, and organizational levels. All custom solutions will have timely feedback loops to stay ahead of the curve and predict successful outcomes.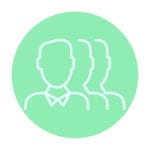 Phase 5:
Systemic Interventions Design
Once systemic learning and development build the foundational knowledge, skills, and intelligence of your leaders, they begin to design multiple systems to work in concert, which ensures sustained success.
1) Unique Development Programs
Each of Transcontinental's modules is based on latest research, theories and most importantly, on practical experiences of global experts. Depending on the needs of your organization, any one or more of our academic modules can be tailored and designed for your company as a strategic intervention to address an identified challenge based on the findings of our systemic organizational analysis conducted by a team of experts. Our learning processes, infused into real world problems, creates profound solutions that are sustainable and systemic aimed at providing the empowerment necessary for your leaders to create systemic solutions, rather than temporary band aids. Find out more about our customizable programs.
Do you have workplace problems?
Don't have time to research solutions?
Want some practical help from experts?
Try our Lunch & Solve to get practical solutions for your business challenges. Free to try!
Some examples of past customized programs:
| | |
| --- | --- |
| Strategic Diversity and Inclusion | The program develops the individual leader's thought processes and behaviors, while creating powerful organizational processes that ensure healthy diversity and inclusion practices across the organization. |
| Remote Management 101 | A customized skills development program for the remote workplace with 11 specific remote management skills |
| Burnout Prevention in a Pandemic | Enhancing organizational systems and processes to promote emotional wellbeing |
| Emotional Intelligence Development | Creating emotionally intelligent people and business processes |
| Designing Innovation | 3 keys to unleashing the creative potential in each employee, pivoting points for a post-pandemic environment |
| Employee Connectedness Amidst Remote Workplace | Building Belonging in a Remote Environment |
| Cultural Leadership | This program helps leaders develop the skills and processes required to identify different cultures within their stakeholder groups, and efficiently obtain unique needs from each of the groups. |
| Maximizing Productivity in the Post Pandemic Workplace | Productivity in most companies have ample room for advancement. Especially after the pandemic, leaders have realized the potential of holding people accountable to output, rather than manage them by time in the office. This course is led by organizational psychologists who are masters of productivity from a human systems perspective. |
| Enhancing Employee Motivation Through a Pandemic and Beyond | The pandemic has caused immense impact to everyone, especially on a psychological level. In addition to dealing with their own needs, leaders are faced with insurmountable pressures to motivate employees and keep them functional. This requires many new leadership skills and systems. This workshop goes well beyond the typical tactics of management. |
| Strategy of Hope | Infusing Hope into Organizational Systems |
| Human Capital Leadership | Transforming HR functions into powerful processes that drive innovation in a post-pandemic workplace |
| Transformational Executive Retreat | Revising strategic planning processes to thrive after a global pandemic |
| Creating a Profound Ethical Organization | 5 ways to drive the highest ethical practices among employees |
| Performance management & Organizational Learning | Understanding the traps of latent measures within traditional performance management and designing a learning organization |
| Developing Core Competencies in Online Education | Developing the foundational skills necessary for effective teaching online and maximizing learning |
| Keys to Effective Succession Planning | Designing organizational systems to ensure the right people have the skills and intelligence to lead your organization to its fullest potential |
2) Executive MBA As A Collective Wisdom
Imagine an employee development initiative that allows your managers to be enrolled together in the same Executive MBA program, at your location of choice, with unique access to the knowledge base and practicum of global experts to solve your organization's most challenging problems, enabling your employees to strategically implement practical and innovative ideas into your workplace with measurable results. Transcontinental University has developed an approach to corporate education that is focused on fostering a coordinated effort to developing your employees which is in line with your company's bottom-line while enhancing employee engagement and loyalty.
Transcontinental's education model is framed around your business to not only to create solutions on paper, but to implement them efficiently and effectively. Especially in an increasingly complex workplace, the psychology of employees have changed drastically. You need leaders who have the following:
Higher emotional intelligence to motivate employees away from worries of the pandemic
Ability to think systemically and enhance existing processes and systems
A mentality of proactive strategies, not just be reactive waiting for a problem to happen
This is the first program of its kind!
Designed to help you LEAD in an increasingly complex environment.
Choose to empower your potential leaders with a program tailored for a group of managers simultaneously, delivered at your location and customized to your organizational needs. Contact us for more information on cost-effective development while achieving measurable results, GUARANTEED*!!!
*Guarantee is valid as long as participants maintain a 90% or higher integrity score.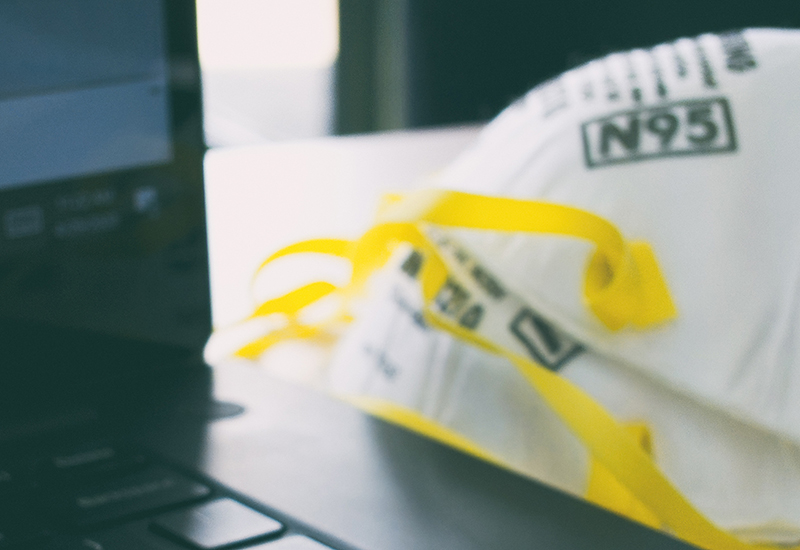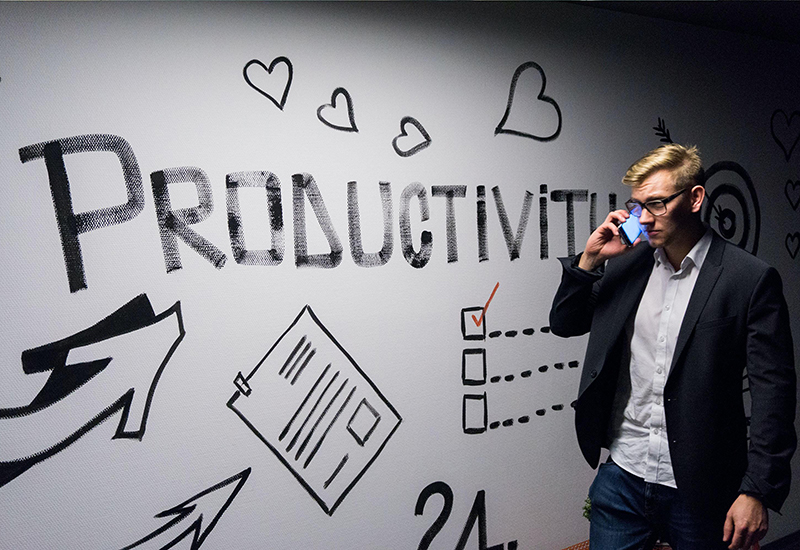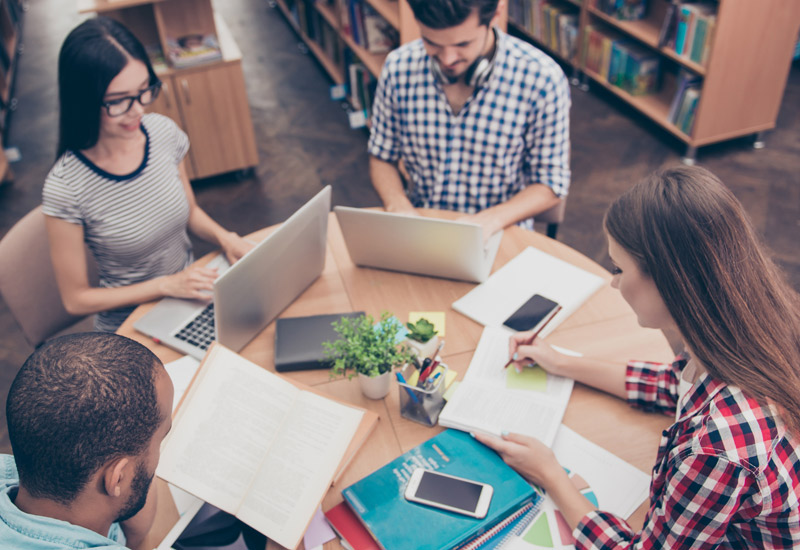 Let's overcome your organization's challenges together!