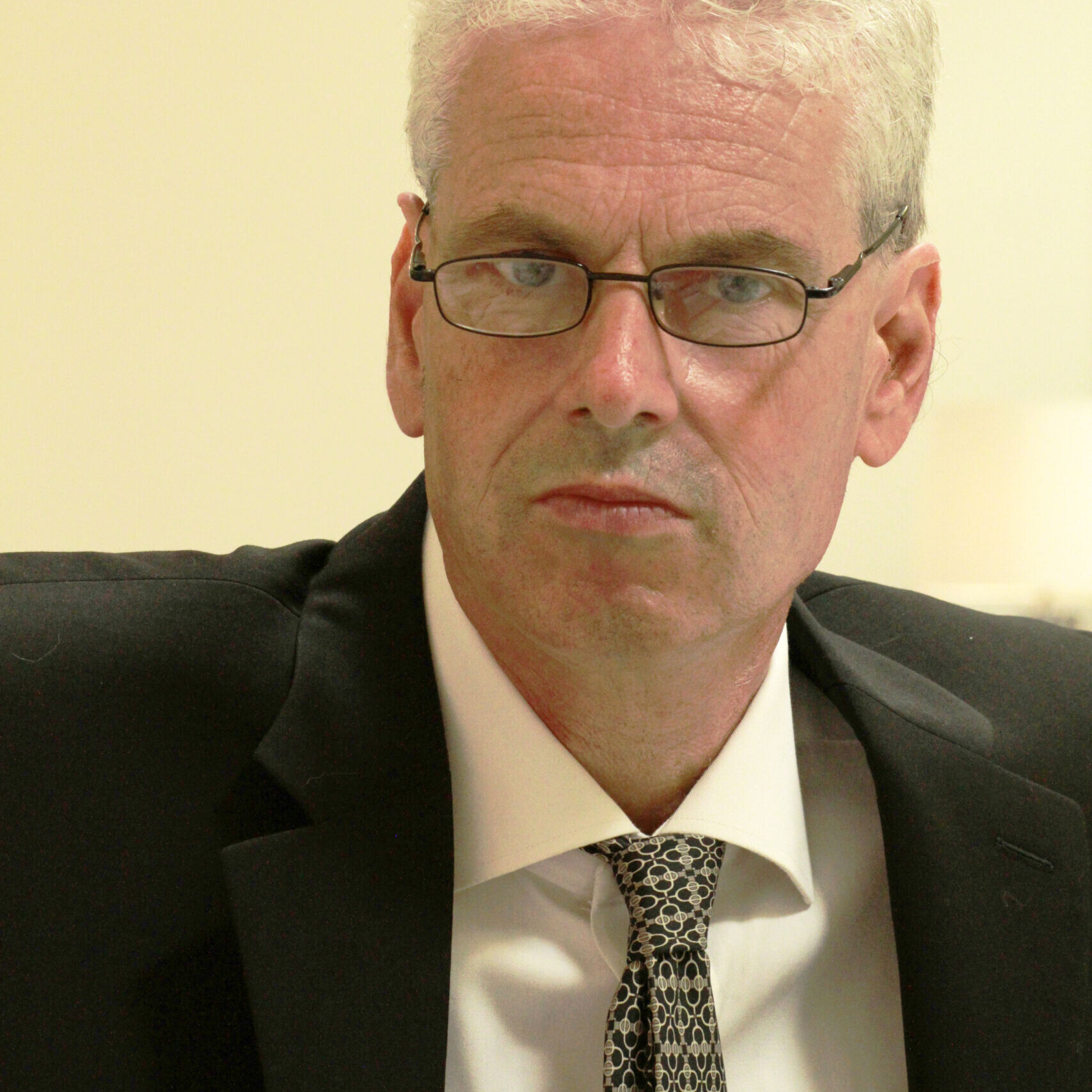 Background
Dr. Damian Spiteri has over 30 years of working in different aspects of education ranging from teaching with small children to supervising and examining doctoral candidates in sociology and in education. He has also worked as a school social worker and as a social worker in a generic social work agency in Malta. For the past few years, Dr. Spiteri has also had successes as a singer-song-writer and one of his music videos got more than 50K views on YouTube. He aspires to use his music as a means to promote pro-social messages.  Dr. Spiteri is also the author of several academic papers and has published a book on multicultural education. He has been the invited speaker at various international conferences and has lectured in Malta, Scotland, and in England.
Research & Publications
Spiteri, D. and Borg, J. (2019) Autism Spectrum Disorder. How do Maltese care services respond? MCAST Journal of Applied Research and Practice (Malta).
Spiteri D. and Guoyuan, S. (2018) "A comparison of candidate teachers' perceptions of school and placement experience in Malta and China. Compare: A Journal of Comparative and International Education.
Spiteri D. (2016) "What do older people learn from young people? Intergenerational learning in community settings in Malta." International Journal of Lifelong Education 35(3), 235-253.
Spiteri, D.  (2016), "Multiculturalism, Higher Education, and Intercultural Communication." Palgrave Studies in Global Citizenship and Democracy Series. Series Editor: Prof. Jason Laker.
Spiteri D, and Sciberras, C. (2016) "The impact of Bilingualism on Predominantly Maltese-speaking College students." International Perspectives on Bilingualism.  Cambridge Scholars Publishing. (Ed. L. Sciriha).
Spiteri, D.  (2015) "'On the way to freedom' An ethnographic appreciation of the life projects of unaccompanied minor asylum-seekers who flee from Africa, cross the Mediterranean Sea, and finish up on the island of Malta." Sage Open (Oct- Dec, 1-11).
Spiteri, D., Mercieca, R. and Camilleri, L. (2015) "Sixth form students' perspectives of citizenship education in 'a small island' context."  Research in Education, 94(2), 1-12.
Areas of Expertise
Sociology – with a particular focus on the sociology of education
Multicultural education
Leadership
Community and social work
Grounded theory research
Cognitive psychology
Life-long learning
Education
PhD from University of Malta
M.A. from University of Malta
B.A.(Hons). from University of Malta
Global Engagements
University engagements in the US, Malta, and China
Business engagements in the UK and Malta